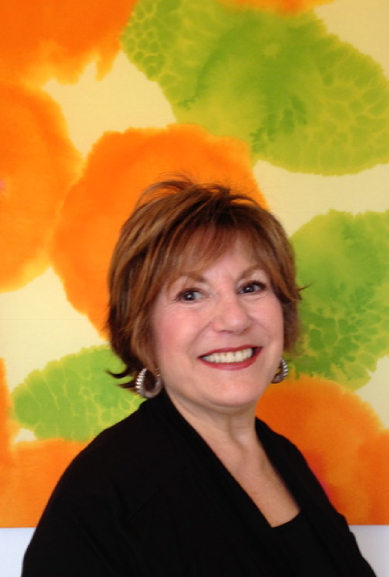 The understanding of Italian life and culture Rosemary Dronchi brings to her Rossini Trilogy novel series is inborn. Both of her parents, Josephine and Louis Farinacci, were born in Italy, and her mother worked hard to preserve the Italian tradition in the family home. In addition, Josephine owned Ciro's restaurant in Albany, New York. There, she cooked for governors, senators, and those of equal but less official form of power. "Working night and day, my mother heard more than she wanted to hear. A lot of schemes were hatched at those tables, but my mother was innocent enough that she didn't understand most of it," Rosemary says, "or smart enough to forget what she heard."
Many of the Trilogy's characters are inspired by individuals Rosemary knew in her youth. Rosemary's grandfather, Agostino Belcastro, lived with the Farinaccis in his later years. Both his fastidious, traditional habits and his dealings with many people coming from near and far who came to him supplicating his aid, fascinated her. Two of his sons inspired elements of the Trilogy as well. Stories of their exploits as gamblers, whiskey-runners, and owners of an establishment called Club Havana helped provide much of the rich, colorful details Rosemary brings to her fiction.
In 2015, Rosemary retired as owner of Park Place Salon & Spa (PPS&S) located in Vero Beach, FL. During her eighteen years as proprietor of other salons, it became clear, managing beauty salons and writing seemed strikingly different, although Rosemary says that her approach to each is the same. "I am a very determined person," she says. "If I do anything –– become a cosmetologist, raise a family, open a business, write a book –– I give it my all, the best I can give." She adds, "Early in my writing career, I'd get up before dawn and write until I had to go to work. On weekends, I'd write late into the night. I didn't know if I had writing talent, but I loved doing it and I hoped through my determination it would pay off."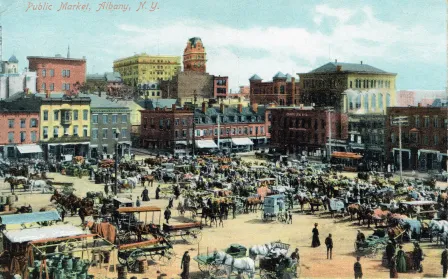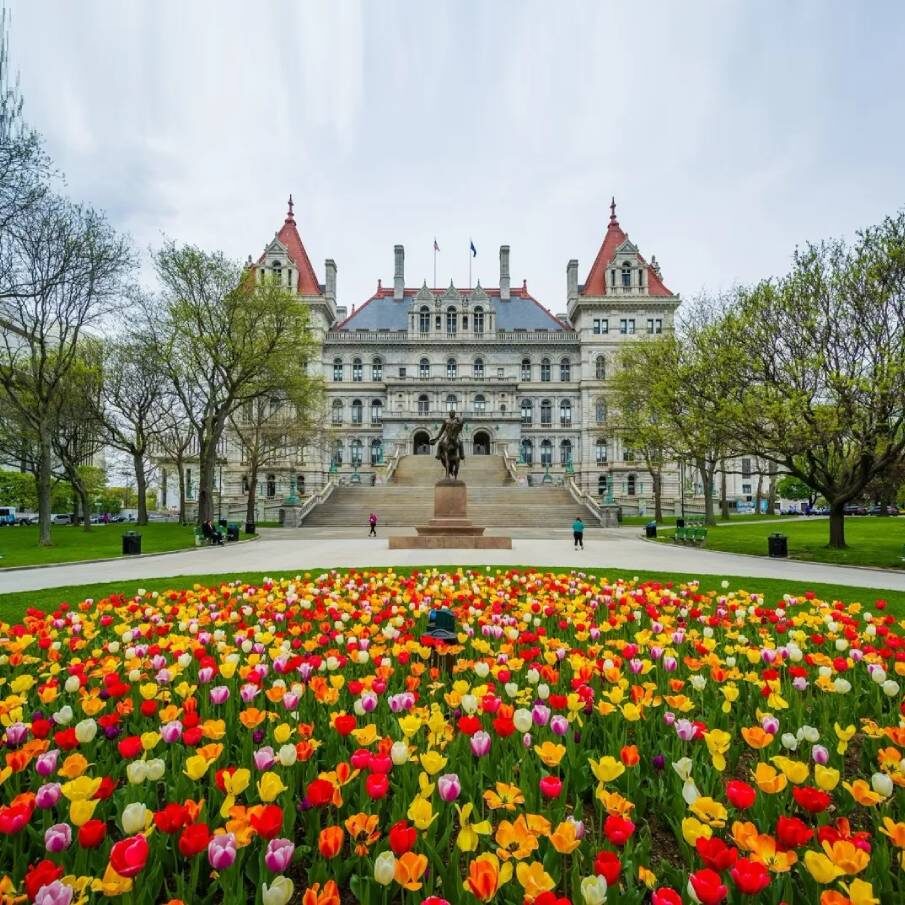 Editor and author, Frances Travis, a loyal client of Rosemary throughout the years, was the first to suggest Rosemary's gift for storytelling might well be developed in writing. Writing classes with a variety of Florida authors including New York Times, bestselling author, David Hagberg, along with never ending research, experimentation, and revision, culminated in the publication of Rosemary's first novel, BLOOD FEUD, in 2012. RETRIBUTION, the second book in the Rossini Trilogy, was published in 2014 and won First Place in the Adult Fiction Novel Category at the 2015 Florida State Conference of the National League of American Pen Woman.
Rosemary's third installment of the Rossini Trilogy, REDEMPTION, was published in 2017. In addition to the Rossini Trilogy, her works include a number of short articles, the award-winning short story, PLAY FOR KEEPS, as one of the Ten Top Short Stories of Nineteen Ninety-three, as well as articles in 50-Plus lifestyle magazine: To Have and To Hold, A course of Action, The Gathering, and The Touch of Wellbeing, to name a few. Lastly, she published the contemporary novel, OF BODY AND SOUL, under her pen name, L.J. Valentine. "Though OF BODY AND SOUL, and the Rossini Trilogy are very different in genre and timeframe, both share the same theme: the importance of family, and the serious impact of keeping family secrets," Rosemary notes.
Both natives of Albany, NY, Rosemary and her husband, Tony, reside in Vero Beach, FL since 1985. They have two adult children, three grandchildren, and two twin great-grandchildren.
Retirement has presented Rosemary more time to spend with family, attending weekly Bible Study and monthly Book Club groups, and editing other writer's manuscripts. Her lifelong passion for cooking inspired the most recent work, a cookbook, Tis The Seasonings, published in 2022.